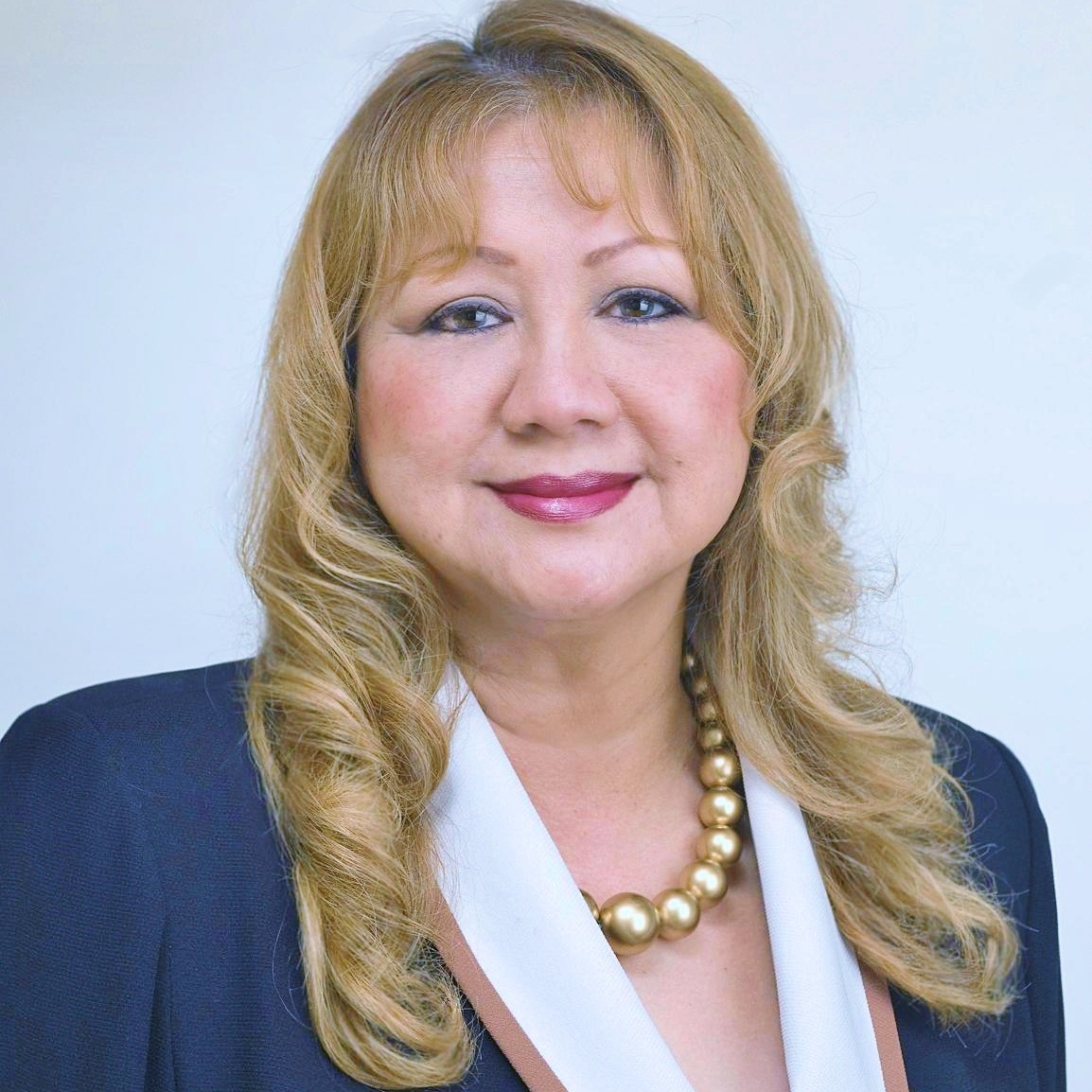 By Mary Ann Cadorna – San Fran Mary Ann
Quote of the day: TRUST by Mary Ann Cadorna – San Fran Mary Ann: Trust is a bridge people cross only if they know it's steady and they won't be harmed crossing it. So too, for prospects it's not the sell but the story of trust you tell. Being genuine, upfront and honest, it takes me under a minute to gain people's trust, and then I earn their trust and respect in the process of getting them into a home.
For example, I met my First Time Home Buyers at my open house, and as we talked, I noticed from his accent that he was from another country. He and his wife told me what they were looking for a home, described what they wanted and they left. Those few minutes of established trust would set a solid concrete foundation for our relationship and their home buying experience.
As it turned out the home they really wanted was the open house, and although they had submitted a handful of offers before we met, the agent never responded. So I made it a mission to get an offer in. Unwittingly, it became one of my toughest transactions because honesty and fair dealings was lacking from all three parties the, broker, the real estate agent and the lender!
I even coined a phrase for this chapter in my "Smart with Heart" experience book "Thug Real Estate." One should never fear for their safety nor have to be subject to being threatened to sell a house, but I was!
However, I had to develop a titanium shield of faith, put on my weight lifters belt of truth, and become a blacksmith and hammer out the sword of the spirit and go to battle. I knew that if this house was meant for my open house buyers, and since they had tried a handful of times already. It would take courage, faith, belted by truth and a strong spirit of conviction to do what was right to get this home sold and the deed conveyed in their names.
Consequently, it took all the aforementioned to get my clients their home. I knew that I was placed with that company at that time, for this Short Sale home to transfer into good hands. Unbeknownst to me, however, it would take all my principals embodied as their Realtor® to bring my client's real estate vision to fruition, for I had to face and legally threaten the unethical handling of this listing by the broker and his girlfriend listing agent and her in cahoots lender. But I did, undaunted by the close ranks of greed, I fought to get my buyers their home and they received over $11,000. seller's credit.
You see if I didn't fight for my clients they would have not have realized the American Dream with such a nice house. A beautiful, solidly built modern home, generous square footage near BART and I am happy to say that they still own today!
That transaction took me to task, as I confronted the three unsavory parties in cahoots, broker, agent, and lender. Like Wonder Woman, a modern day warrior principled by the greater good, I had my shield up and drew my sword of truth and went to battle to get my clients their dream home.
I made all the parties subordinate to honesty, fair dealings and ethics to win for my buyers. In doing so, I also stood for the greater good in practicing the principles that govern our business. Yes, and I also won my dignity and showed respect for the industry as a good and ethical Realtor®. Who did what was right to address the wrong behavior of those who knew better, but chose to do it wrong.
However, it was not over, I still had to pick up my commission check at night, under the face of threat, although I walked in solo, I wasn't alone. Knowing the danger, I brought my son and husband, handed them my cell phone and said "if anything happens call the police!" In walking towards the office, I faced the threat of the broker's brother a male business bully/thug to get my commission check.
Again, it took a lot of courage, but I faced the danger of a room full of detractors, stood firm on the foundation of truth and left with my commission check in hand, and escaped that brokerage in a heartbeat!
In the beginning, I gained my client's trust as a person and secondly as a Realtor® in the process of their first home buying experience. Plus I earned their respect as a real estate professional, because I had courage to fight for my clients and no matter whatever I had to face, I sought the truth and fought for that truth to get them home!
CLIENT TESTIMONIAL: This is review of Mary Ann Cadorna, I and my wife were very lucky to meet Mary Ann and have her as our agent when we were buying a house this year. We are the first time home buyers and were very concerned about whole process and different details we were not aware about. We were buying the house on short sale and this kind of transaction is usually more complex than regular one. In our case the buying process was even more complicated but Mary Ann meticulously prepared all documents protecting our interest on each step and there were a lot of steps because conditions changed several times. Finally, we bought the great house on good price and we love it very much. We are very grateful to Mary Ann for that. Some people think that realtor's job is something very simple but in our case Mary Ann spent a lot of time and energy to complete the transaction and deserved every penny of her commission. I would recommend Mary Ann to anybody who is looking for highly professional, honest and ethical real estate agent.
Tales of the Smart with Heart Realtor. By Mary Ann Cadorna – San Fran Mary Ann © 07/21/2017