OUT & ABOUT BLOG
San Fran Mary Ann Michael Kors Ready to Wear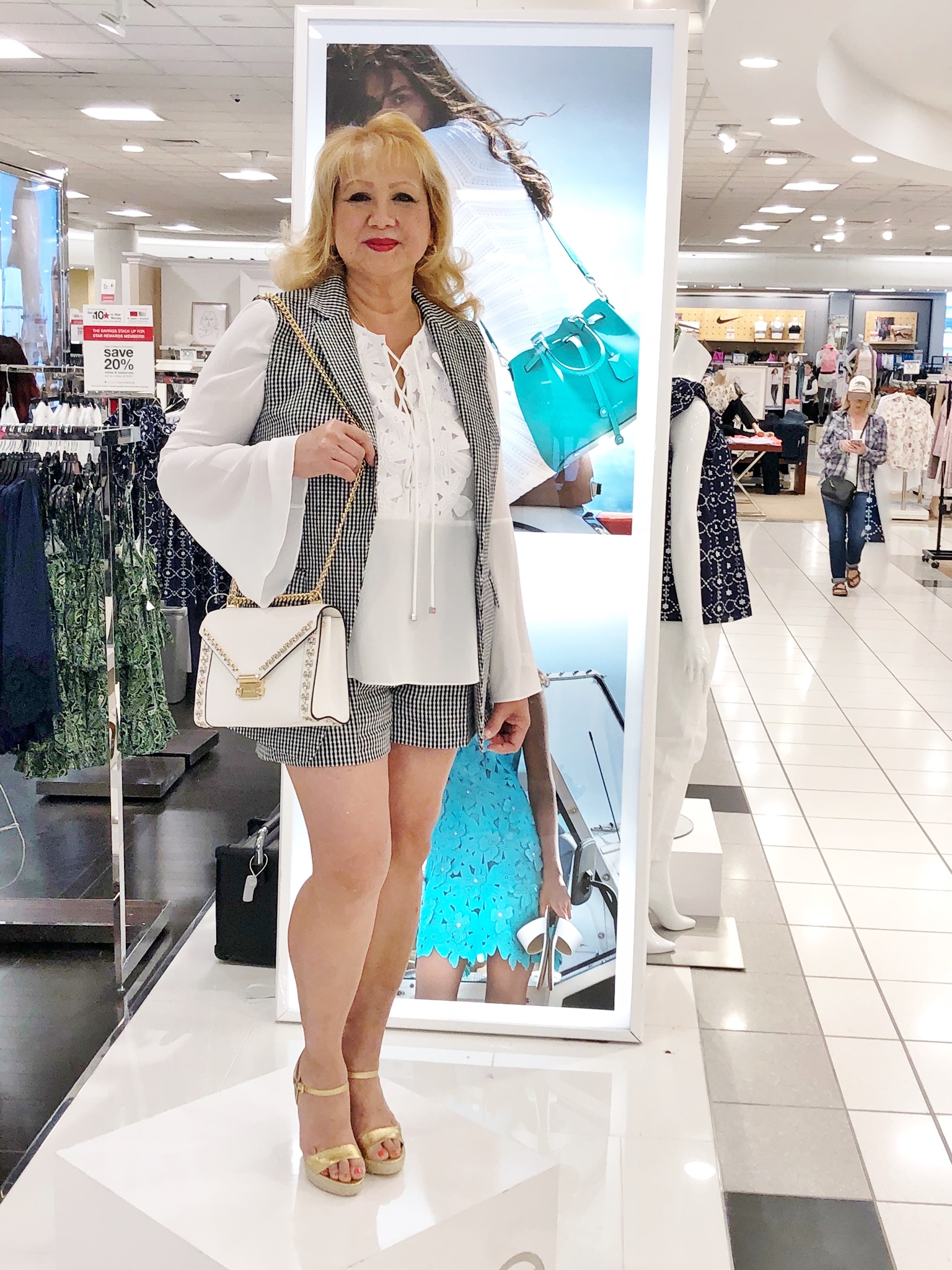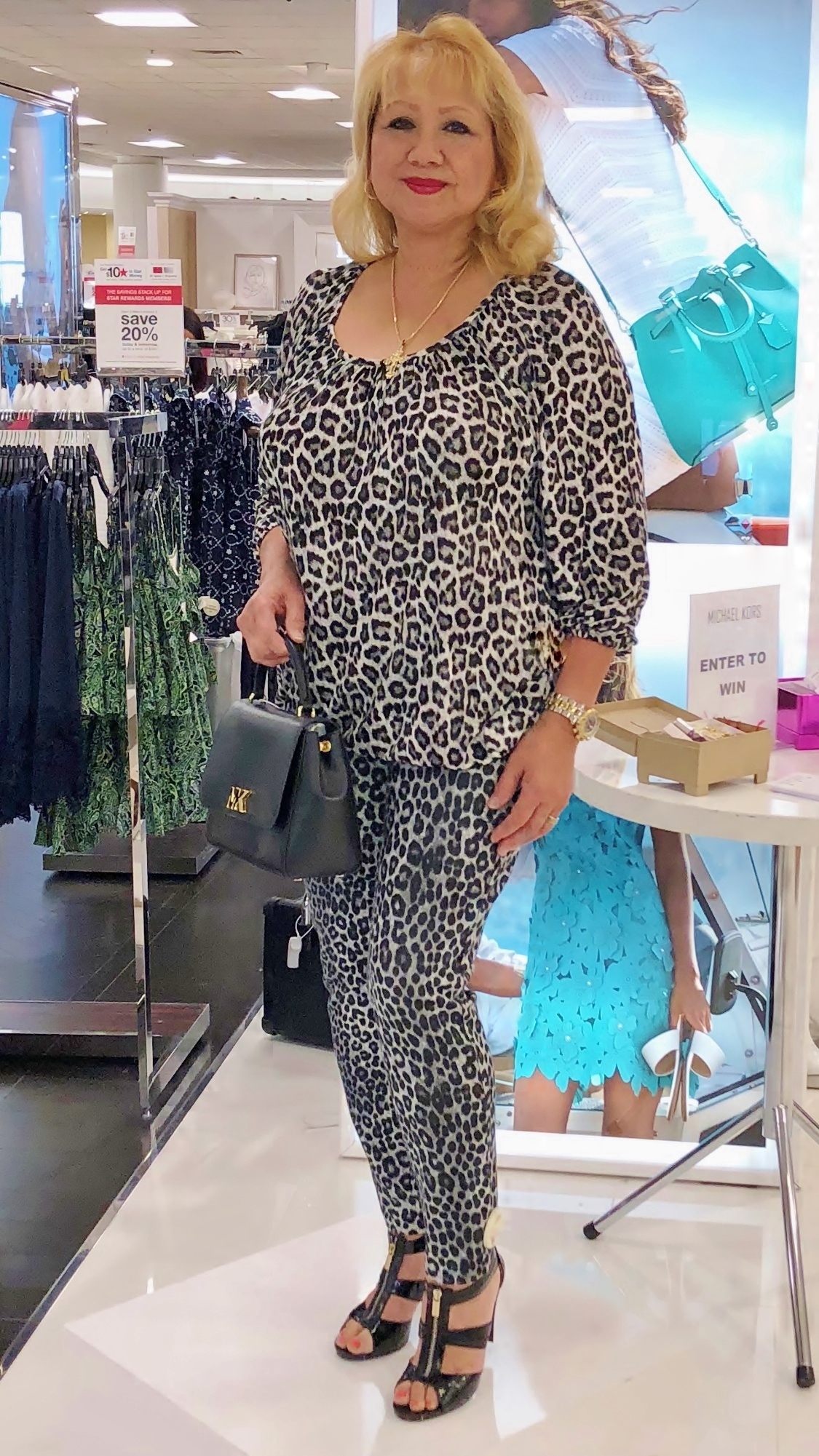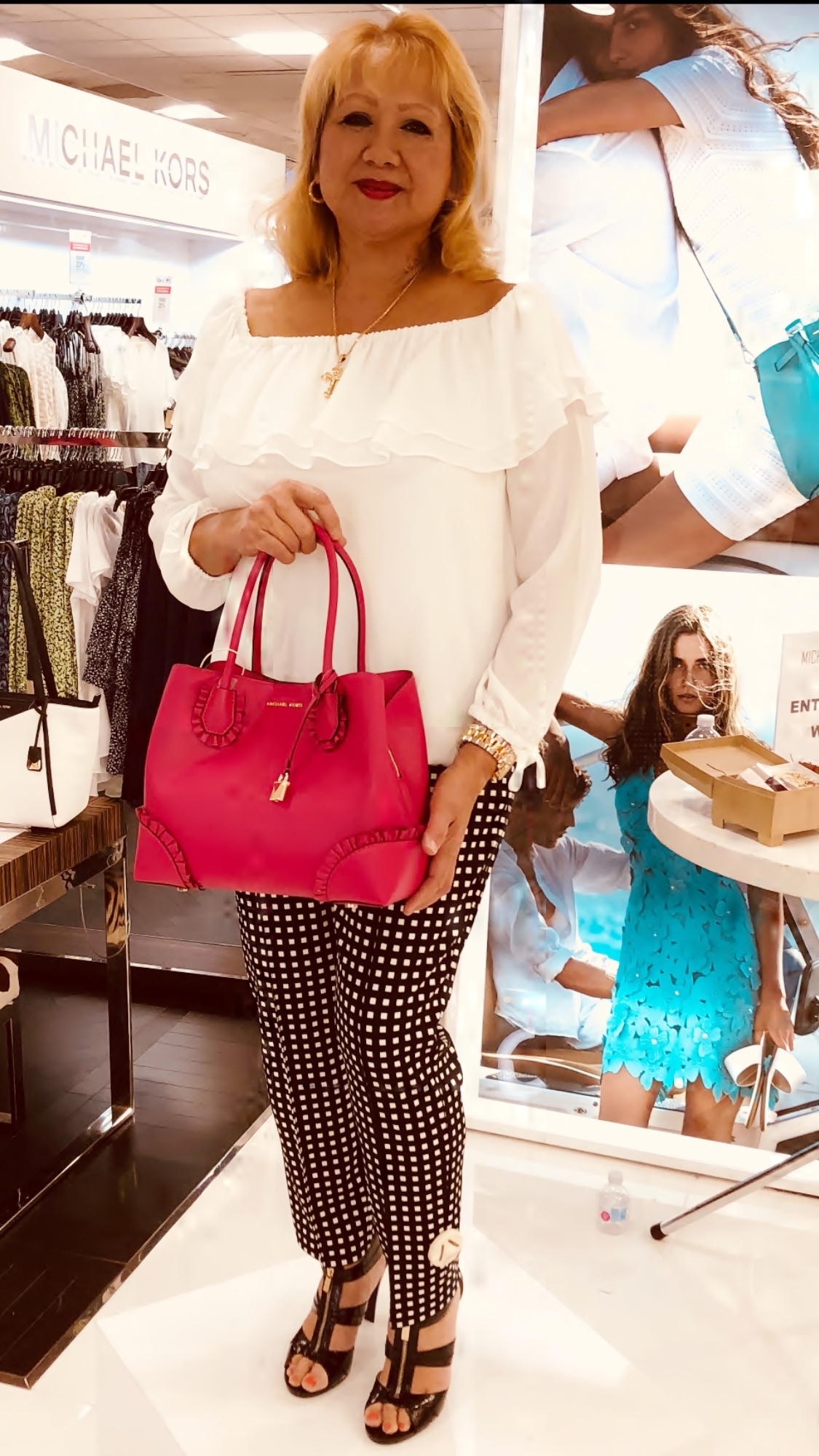 San Fran Mary Ann and my new friend Kristen 4/30/2018

San Fran Mary Ann in Michael Kors @ Macy's Broadway Plaza. I'm told it's never to late, now modeling, one of the things I wanted to be when I grow up. I Got Sunshine in My Pocket in Michael Kors Ready To Wear and accessories.

Join me Saturday May 5, 2018 from 12:00 -2:00 PM 2nd floor Macy's Braodway Plaza for next Micahel Kors Event. And yes, I will be modeling too!


Group picture below, bonus networking, imagine my running into Wang Quan (auditorium designer) for IMAX Theatres and Zhao Hong General Manager of FUYI ACOUSTICS. They do the IMAX's around the wrold, what a nice connection. San Fran Mary Ann Cadorna with Zak from LUXE IMAX.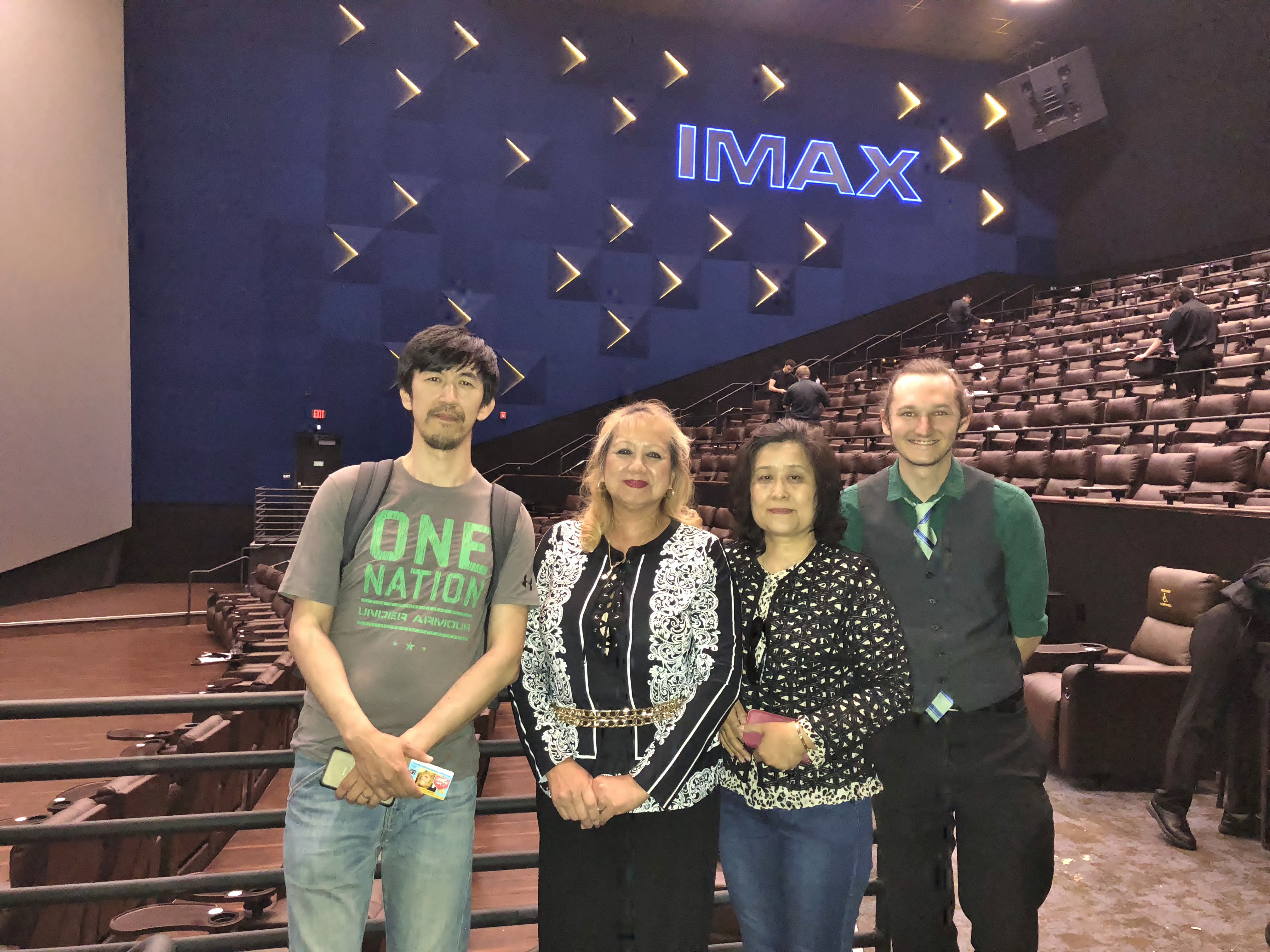 Mary Ann Cadorna -San Fran Mary Ann visits the New IMAX at the Veranda in Concord CA. Imagine the biggest screen and (good) food service too. Movie entertainment has flourished post-crash because the cost is within reach of so many of the populace. When people cannot afford to take a weekend trip, or vacation. A 2+ hour escape from life at the cost of $12.75 for a matinee or $16.00 regular price, along with senior and children discounts, is a cinematic win-win.

Concord is the most up and coming cities on HWY 680 North. The new Veranda shopping complex is a paramount example of this fact. All you have to do is follow the commercial development to see, that if you build it they will come.
Veranda LUXE Cinema



With market rents currently at $2,600. for a 3 Bedroom 1-2Bath Single Family Home with BART as a transportation asset it also makes for a good investment. Not to mention with a $430,000. starting price to purchase a 3 bed/1 bath single family home if you can afford that rent, you can also afford to buy.
Contact Mary Ann Cadorna – San Fran Mary Ann – Your Bridge to Home ownership and Real Estate Investments on Both Sides of the Bay." Go to my contact page or call me direct at 415-810-1888 or email me at MaryAnnCadorna@gmail.com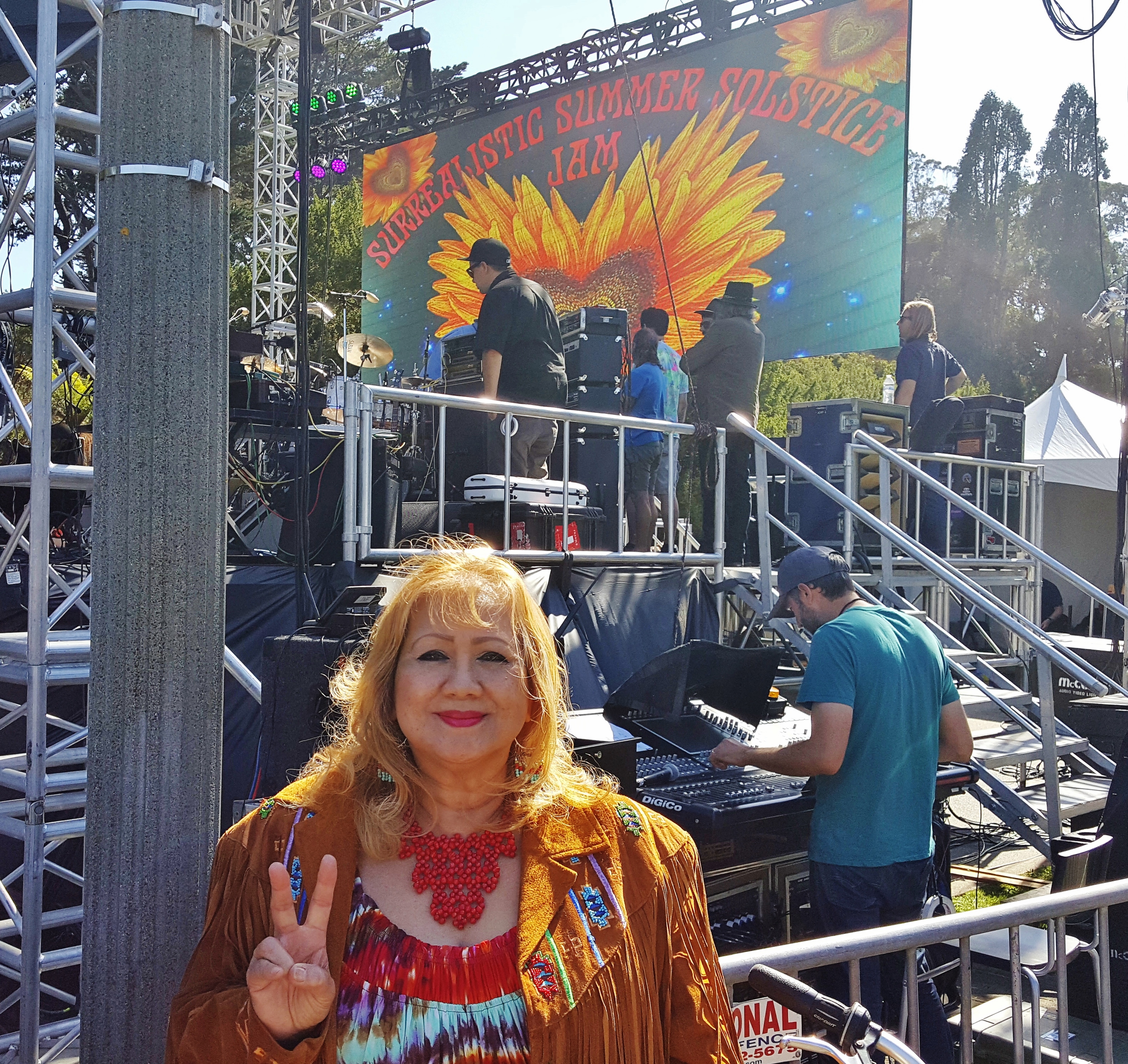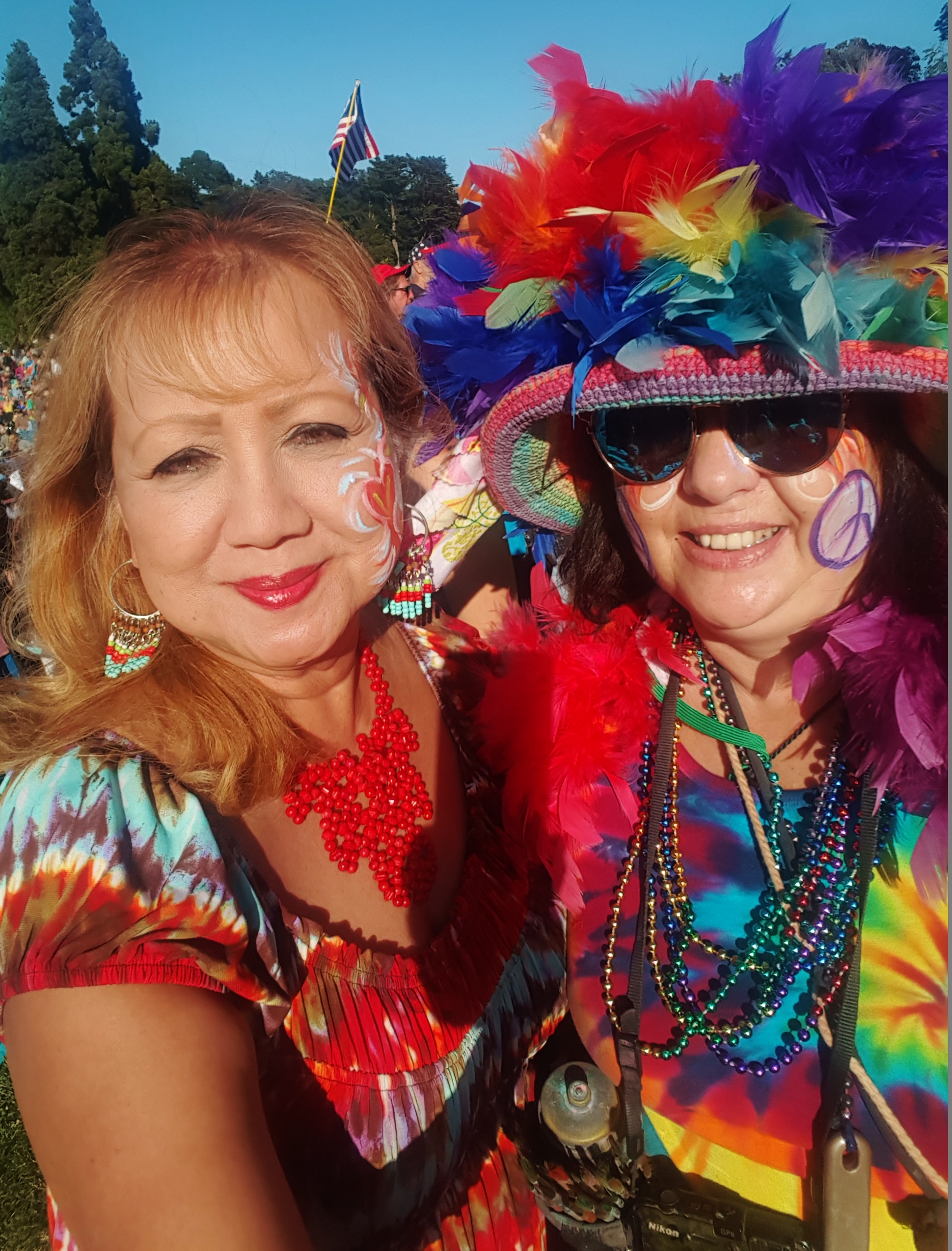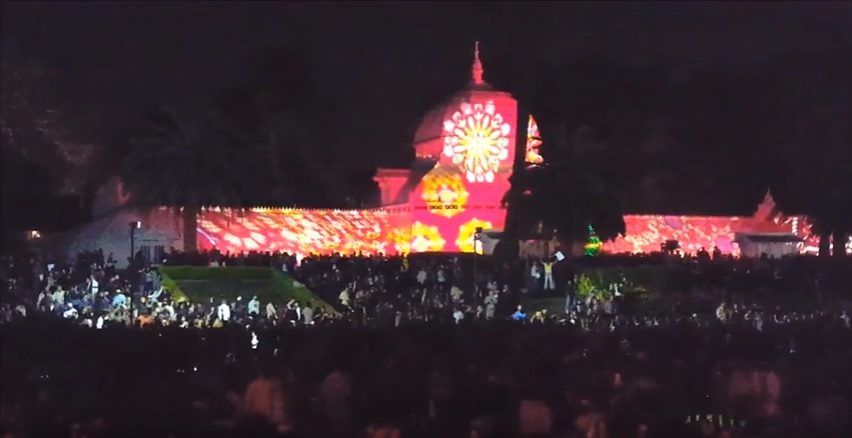 SURREALISTIC SUMMER SOLSTICE 50TH ANNIVERSARY THE SUMMER OF LOVE CELEBRATION SAN FRANCISCO –

GOLDEN GATE PARK – 2017

SanFranMaryAnn OUT and ABOUT: Making many tie dye friends and captures a 50th Summer of Love happening as San Francisco welcomes in the first day of the Summer Solstice. It was a surrealistic sea of peace and love, reminding my pic participants to hold up the peace symbol, very indicative to that Summer of Love time back in 1967. The event was well organized, with food trucks, rows of clean porta-potties and park & police security. One felt safe and needs accommodated. However we were there for the music and it was good! With songs that brought us back to a time when we were espousing the ideals of 1967 no more war and give love and peace a chance. And yet, in talking to the crowd it's a message we all miss!

The attendees were so diversified in culture and generation. It truly was a happening 50 years later that brought the message of love and peace from the past to meet the present where we all agree is much needed. By Mary Ann Cadorna – San Fran Mary Ann

©October 23, 2017
50th Summer of Love Photos San Francisco
Click on the video below: Theme for the time for the Summer of Love 1967

by the Young Bloods:

GET TOGETHER

"Come on people now smile on your brother-everybody get together try to love

one another right now! Right Now—Right Now!