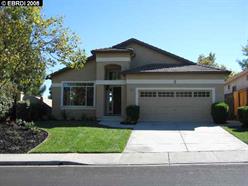 Jim & Estelita P. Move up Buyers Antioch CA 09/19/2008:

My wife and I pinch ourselves every day. We can't believe we bought such a beautiful home. All because of Mary Ann's knowledge and professionalism, heart to help and smart negotiating skills.

Also, we are glad we listened to her pricing strategy for the home she listed for us. If we hadn't, we would have lost all our equity and our chance to sell. Shortly after we sold our home the market values plummeted, and we would have lost our only chance to sell with equity.

We couldn't have sold our old home or purchased our new home without her.