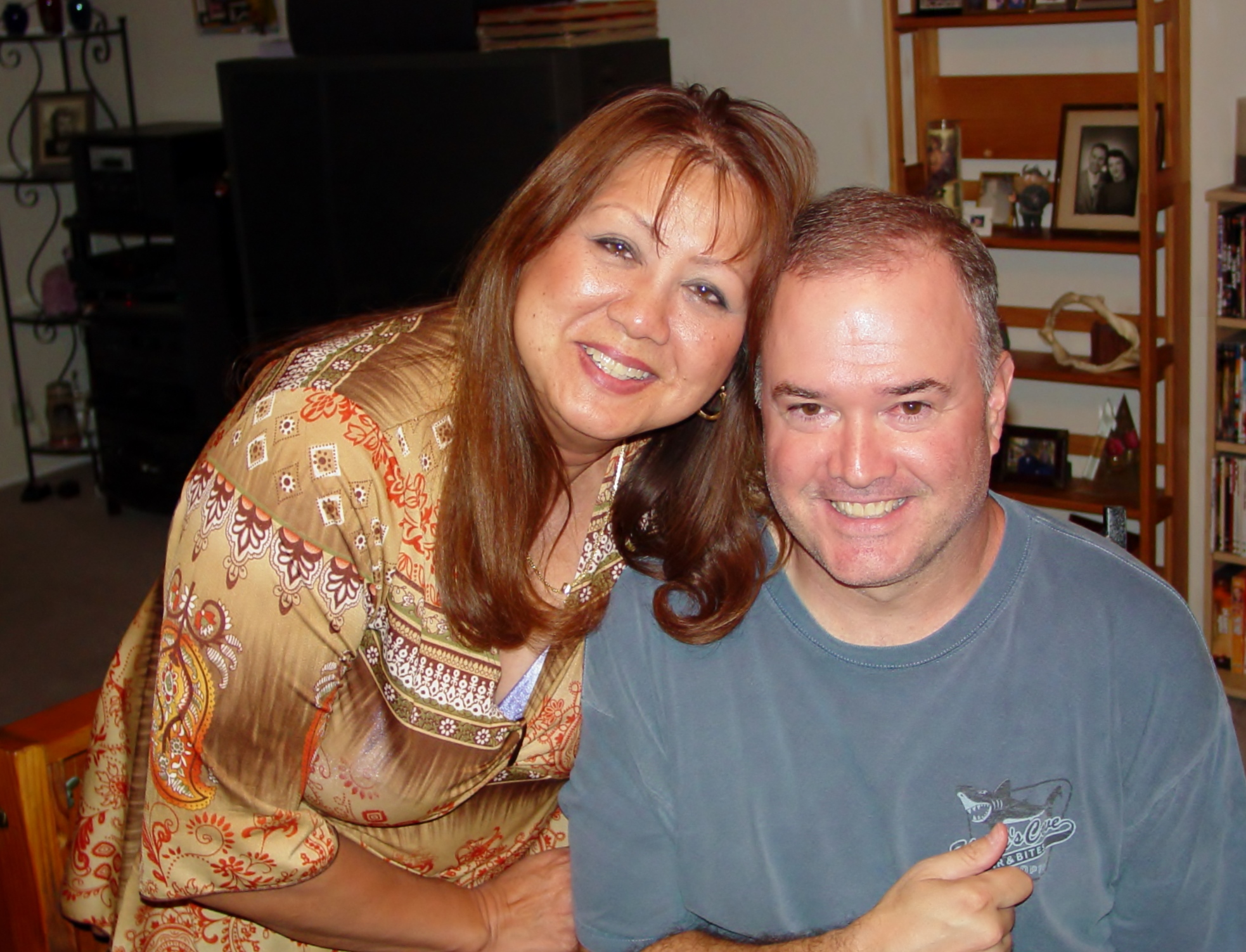 Mary Ann Cadorna has been our Realtor for the last 6/7 years. She's very easy to work with, a true expert and professional. She has sold us two homes and negotiated good prices. But when it came to listing our house she got us top dollar before the market was there. One could say she's good for property values, and we value her as our agent. We would not hesitate to recommend Mary Ann Cadorna for all your buying and selling real estate needs.

John F. & Mark R. Seller Pleasant Hill September 2013 Listing:

Mary Ann Cadorna is super friendly and easy to work with. We have purchased two homes through her and couldn't imagine using anybody else.
Mary Ann Cadorna 415-810-1888 maryanncadorna@gmail.com