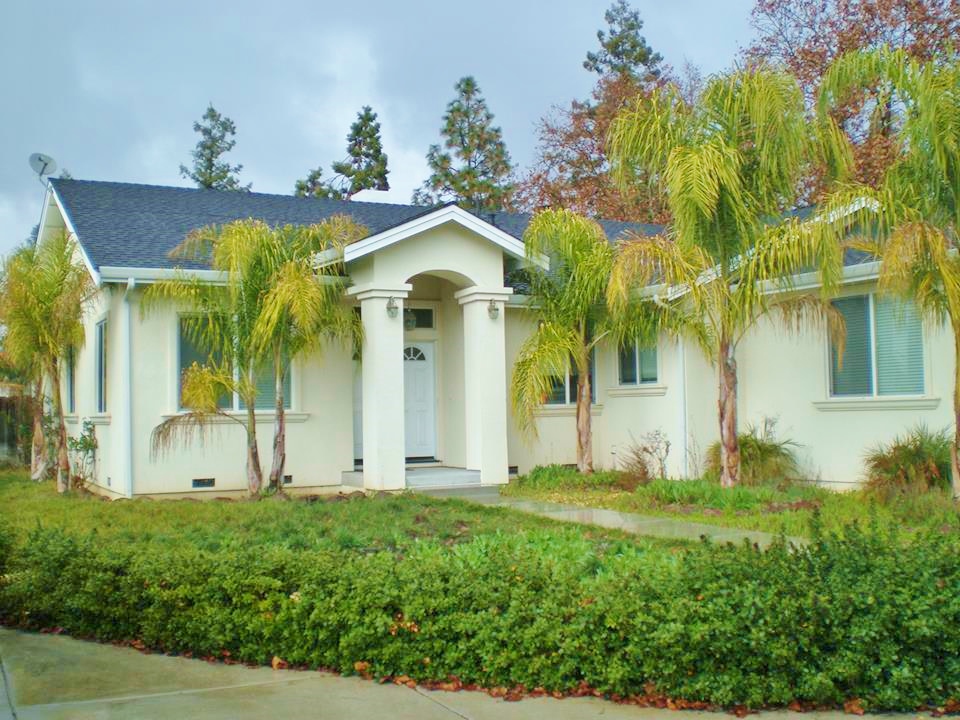 Sergey L. First Time Buyer Short Sale 10/19/2009:

This is review of Mary Ann Cadorna, I and my wife were very lucky to meet Marry Ann and have her as our agent when we were buying a house this year. We are the first time home buyers and were very concerned about whole process and different details we were not aware about. We were buying the house on short sale and this kind of transaction is usually more complex than regular one.

In our case the buying process was even more complicated but Mary Ann meticulously prepared all documents protecting our interest on each step and there were a lot of steps because conditions changed several times.

Finally, we bought the great house on good price and we love it very much. We are very grateful to Mary Ann for that. Some people think that realtor's job is something very simple but in our case Mary Ann spent a lot of time and energy to complete the transaction and deserved every penny of her commission.

I would recommend Mary Ann to anybody who is looking for highly professional, honest and ethical real estate agent.
— Sergey L., Buyer